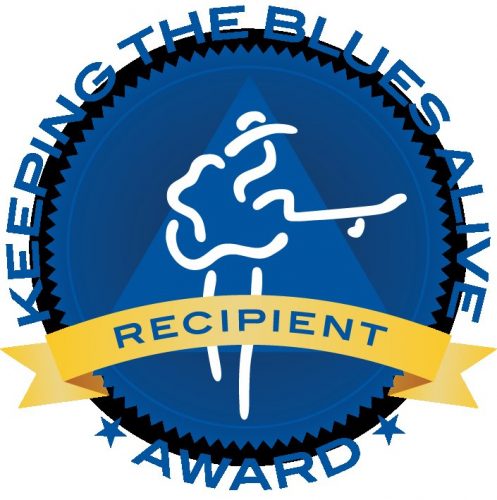 The BBS is a 2017 Recipient
"Keeping The Blues Alive"  www.blues.org
---
 21st ALONZO'S MEMORIAL PICNIC
SUNDAY SEPT 3
12:30 – 8:30pm
ANDY T. BAND
FEATURING ALABAMA MIKE & SPECIAL GUEST
LITTLE CHARLIE BATY
TAS CRU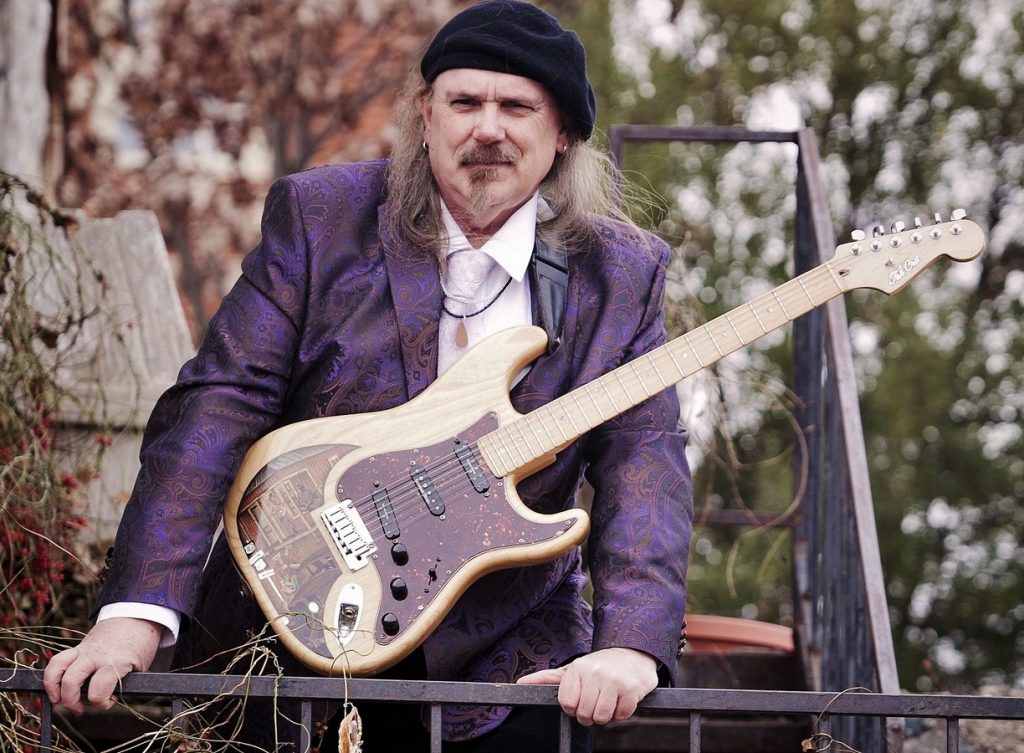 VANESSA COLLIER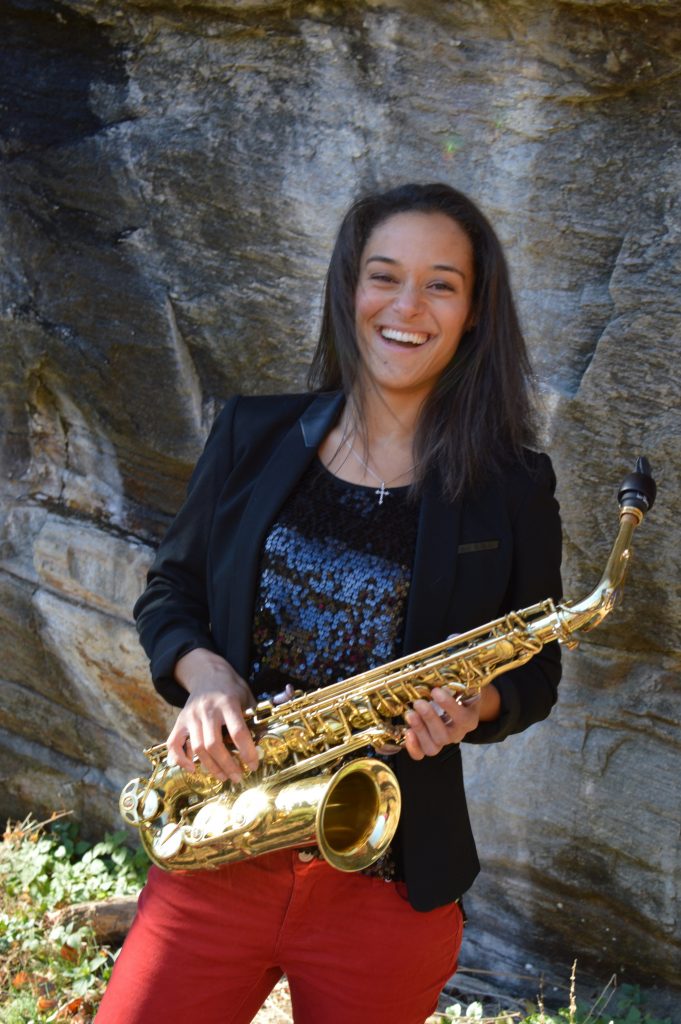 EAST COAST SOUND
(Johnny Neel, Dave Chappel, Tommy Lepson with Pete Ragusa, Sonny Petrosky)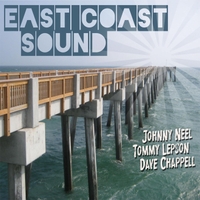 PATTY REESE
Patty Reese is a fan favorite and critics' choice in the Mid-Atlantic region and over the years and she's collected enough WAMMIES (Washington Area Music Awards) to fill the a major DC pothole. Awards include Album of the Year, Artist of the Year and Roots Rock Band and Vocalist as well as national songwriting awards.
Reese is excited to get her brand new and fourth release LET IN THE SUN out …to the world. Patty's previous release, Strong Medicine, (WAMA's Album of the Year) held the #1 position on the AirPlay Direct Global Radio Indicator Charts™ (displaying the top singles downloaded for airplay by radio programmers) for 4 weeks and has been played on over 700 stations worldwide.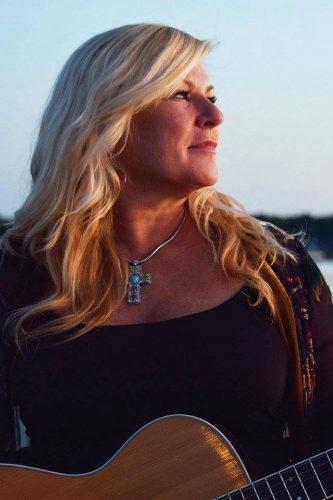 Grounds of the Rosedale American Legion Hall
1331 Seling Ave.
Rosedale, MD 21237
BBS Info Line: 410-744-2291
Map to Legion Hall
All are welcome! Coolers OK. BYOB. 
Legion bar is open.
Send Self Addressed Stamped Envelope to: BBS Tickets
Advance tix $30  Gate $40
PO 4522, Baltimore MD 21212
to be received by August 25
Sound by Naz Bros.