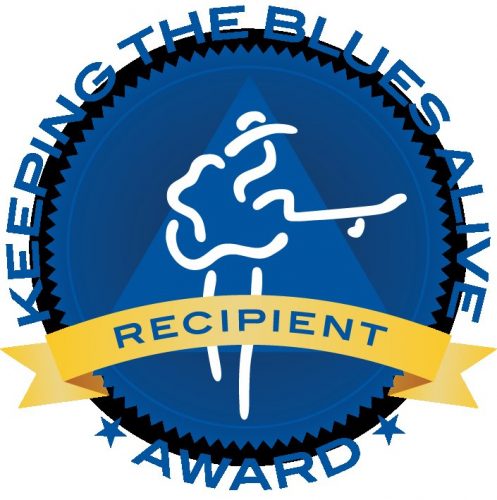 The BBS is a 2017 Recipient
"Keeping The Blues Alive"  www.blues.org
---
SUNDAY  SUNDAY  SUNDAY
JUNE 18  –  Special Early Show –  7 – 11pm
JOHNNY SANSONE
MARK WENNER
Lil' RONNIE OWENS
SIDE  X  SIDE  X  SIDE
These HARMONICA ACES Will
"BLOW YOUR FACE OFF"
 
Don't miss this rare chance to see New Orlean's Award Winning JOHNNY SANSONE, joined by The Nighthawks MARK WENNER and Richmond's Lil RONNIE OWENS as they demonstrate their Harp prowess backed by the 'Hawks rhythm section.  BYOB SHOW!
BBS MEMBERS Can reserve seating of 6-10  by contacting Sam Cohen 410-866-6280
 PUBLIC IS INVITED!
Advance tix are $20
Send check to BBS PO 4522, BALTIMORE 21212
ADV TICKET ORDERS must be rec'd by June 12!
Tickets will be available at the door as well
---
 21st ALONZO'S MEMORIAL PICNIC
SUNDAY SEPT 3
12:30 – 8:30pm
ANDY T. BAND
FEATURING ANSON FUNDERBURGH & ALABAMA MIKE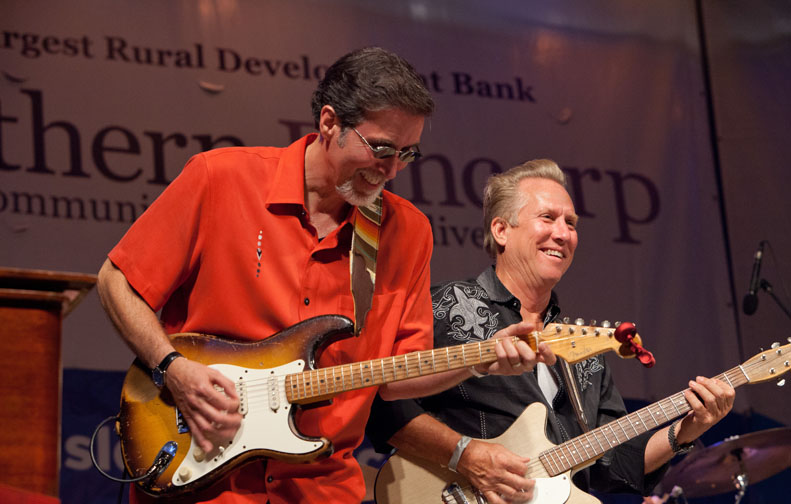 TAS CRU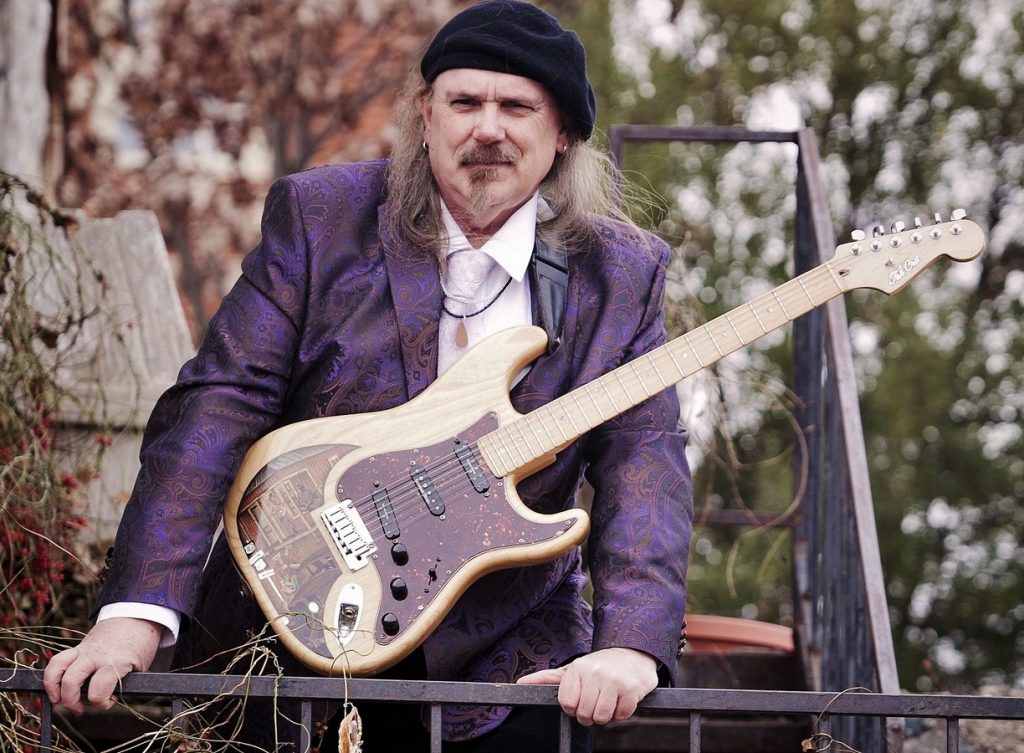 VANESSA COLLIER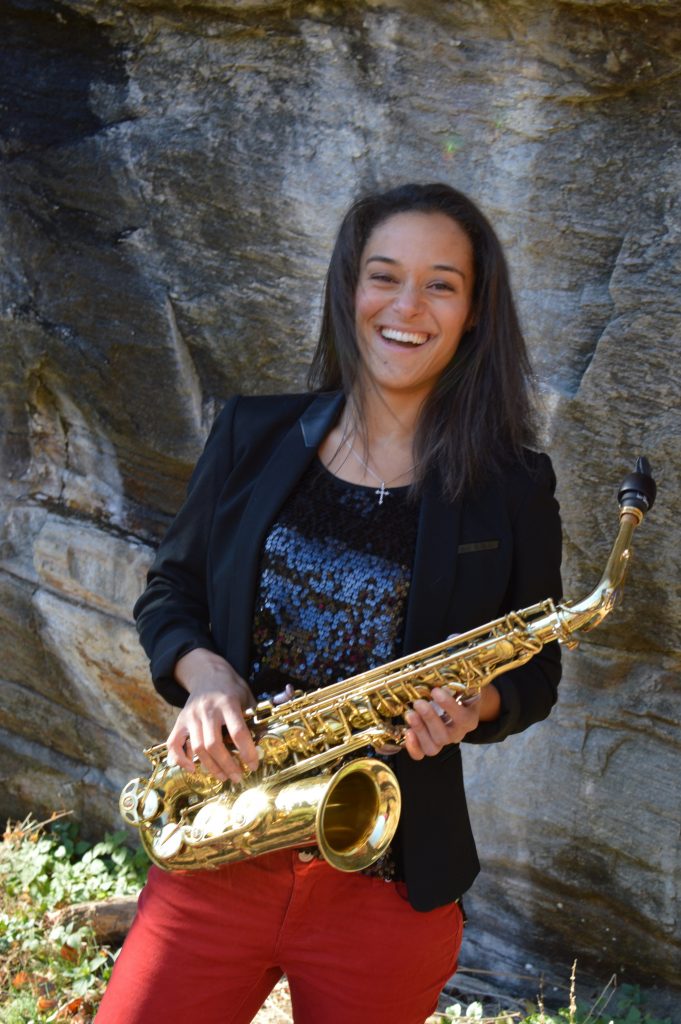 EAST COAST SOUND
(Johnny Neel, Dave Chappel, Tommy Lepson with Pete Ragusa, Sonny Petrosky)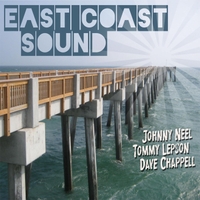 AL HILL
(2017 International Blues Competition Solo/duo winner)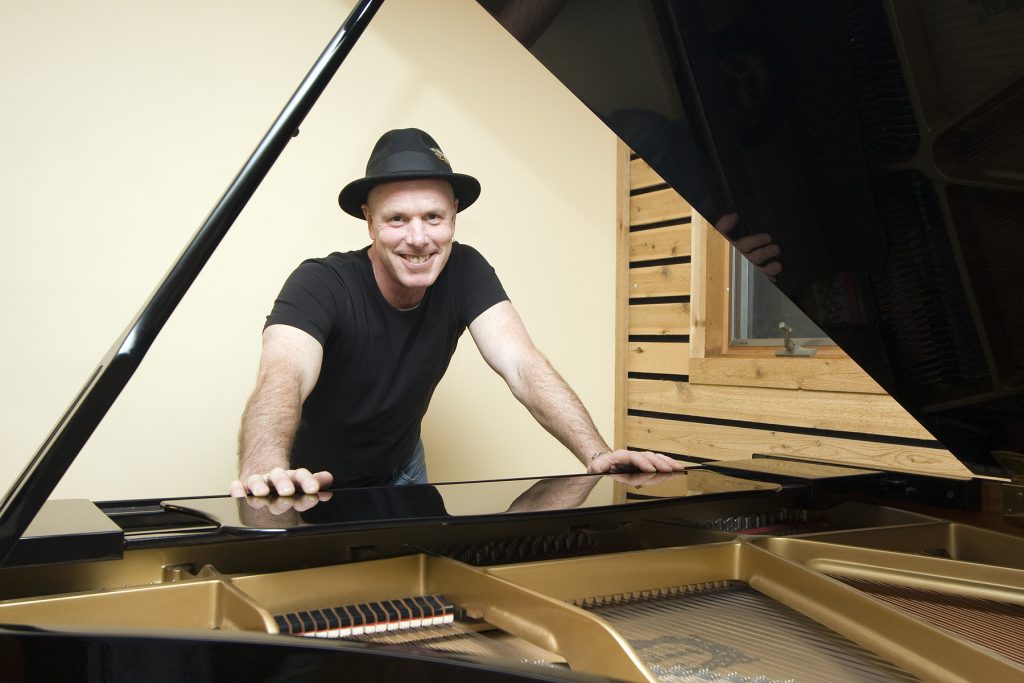 Grounds of the Rosedale American Legion Hall
1331 Seling Ave.
Rosedale, MD 21237
BBS Info Line: 410-744-2291
Map to Legion Hall
All are welcome! Coolers OK. BYOB. 
Legion bar is open.
Send Self Addressed Stamped Envelope to: BBS Tickets
PO 4522, Baltimore MD 21212
to be received by August 25
Sound by Naz Bros.